---
---
---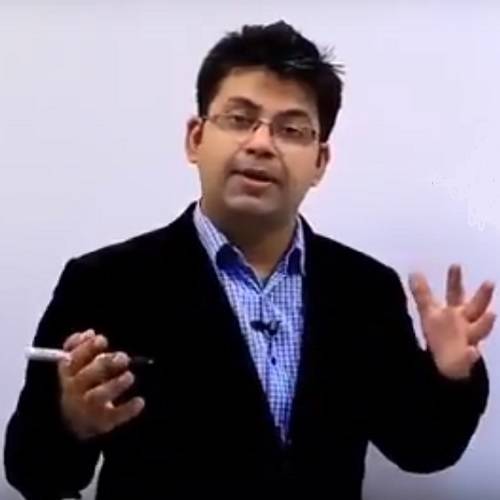 Mayuri Baruah
PhD Mechanical Engineering ,IIT Guwahati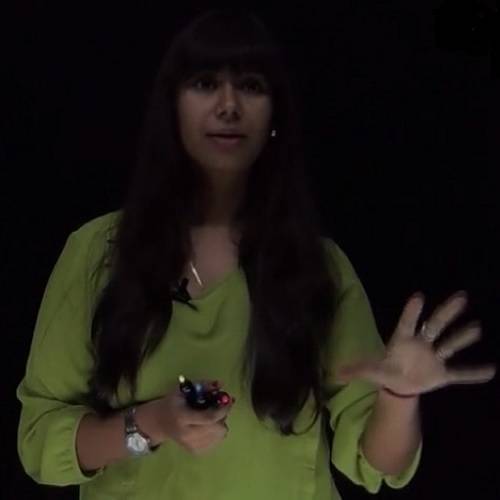 Arundhati B
Master's Degree RWTH Aachen University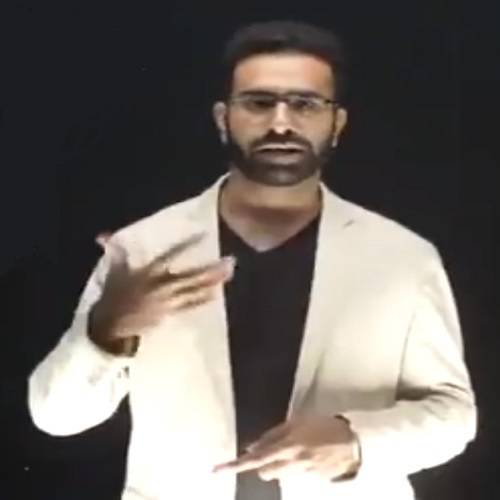 Raman Kapoor
M.Tech Solid State Electronics and Materials, IIT Roorkee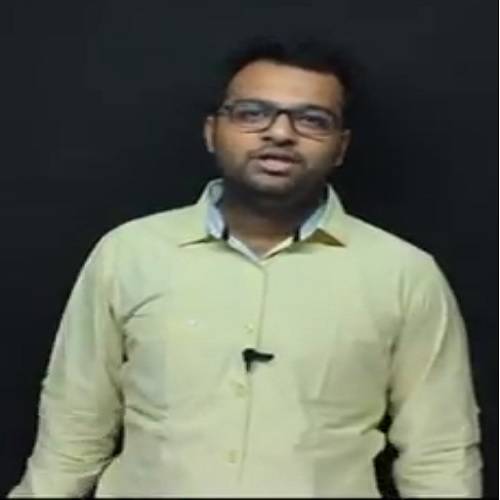 Sachin Agarwal
BTech Civil Engineering , IIT Kanpur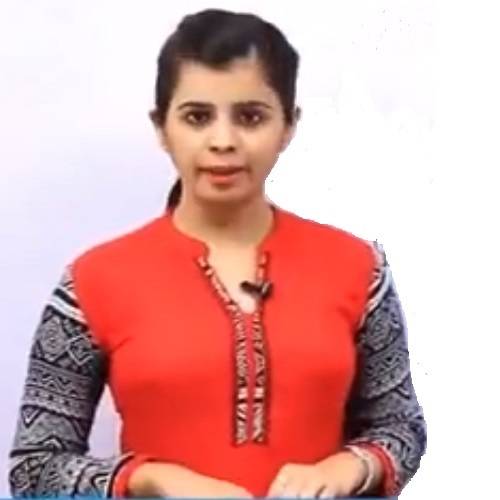 Debanjan S
Research Scholar, IIT   Bombay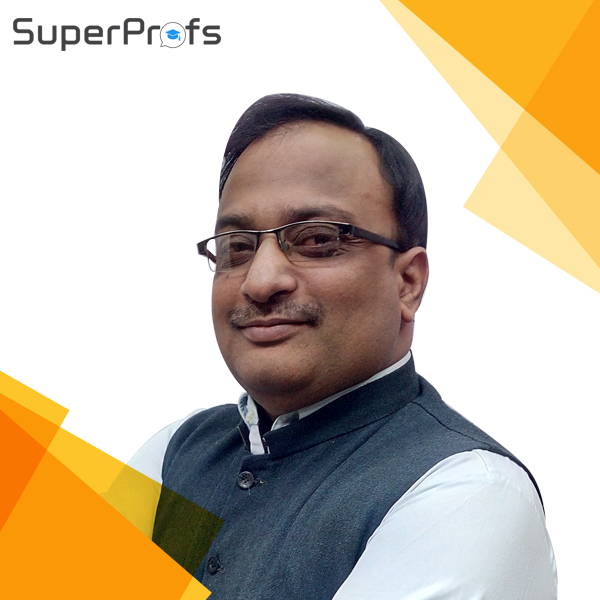 Ritesh Kumar
Selected in IES and RRB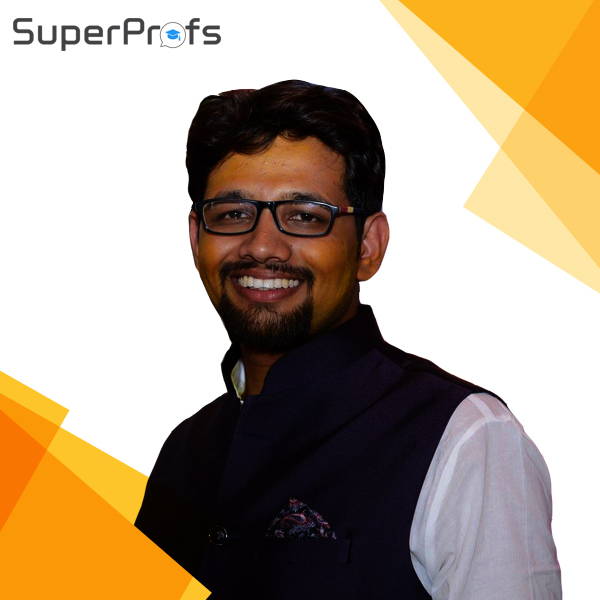 Sujit Matale
BTech, IIT Guwahati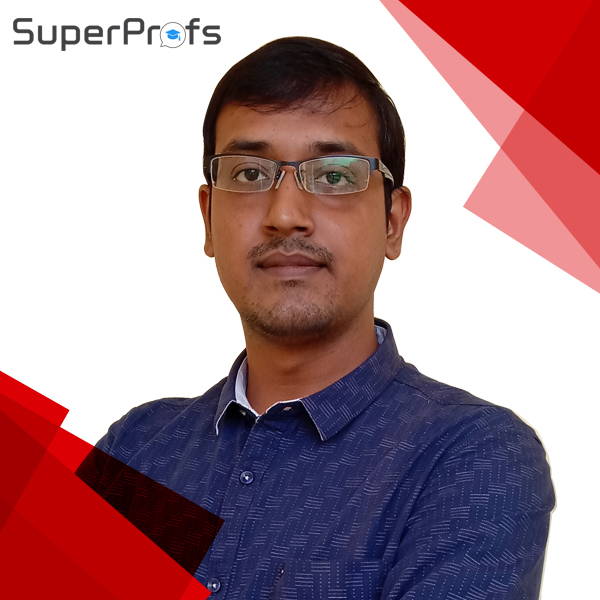 D. Prakash
BTech Civil (NIT Raipur),MTech Civil (IISC)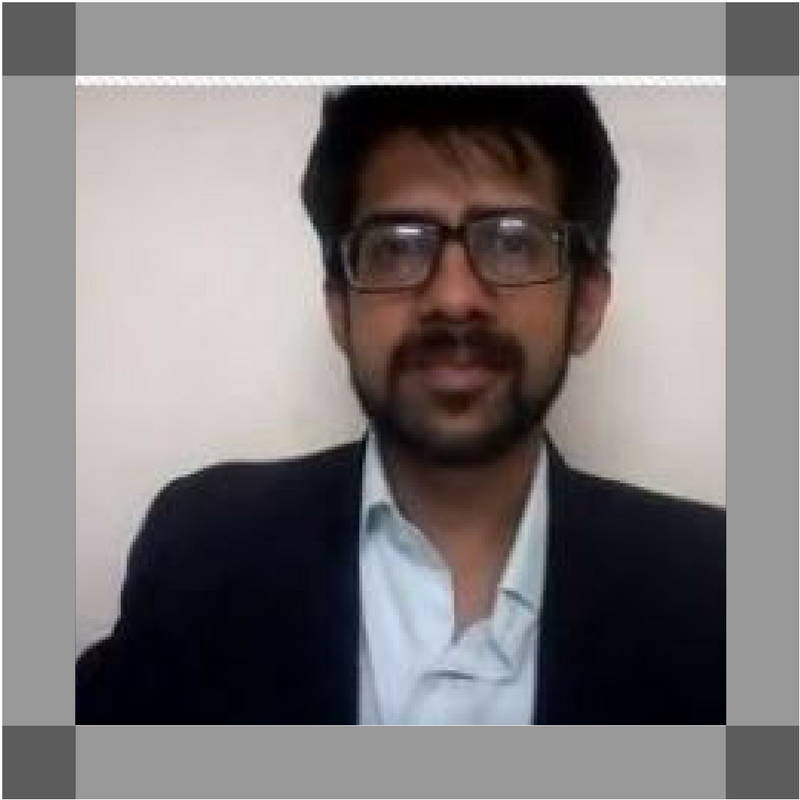 Devashish Phadnis
MTech , IIT Delhi
---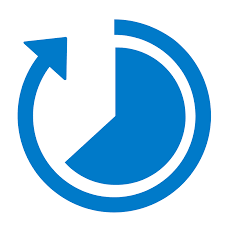 Access the best content for
GATE Exam Preparation.
Anytime. Anywhere.

Best Quality Video Content
Covering Prescribed Syllabus
Prepared by Subject Experts.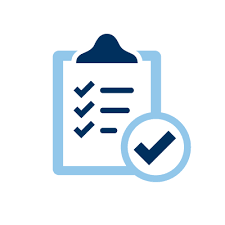 Weekly Practice Tests
For Revision And
Conceptual Clarity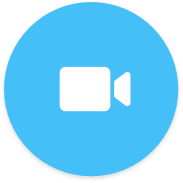 Amazing Quality Video Lecture with ample number of solved Exam Questions as per the GATE syllabus.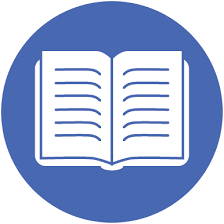 A day by day study plan to keep you on track of your progress and ensures course completion on time.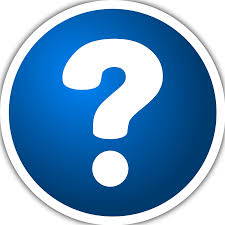 Weekly updates on website with solved doubts and step by step explanation for indepth understanding.
---
Selection Program for Mechanical Engineering
Selection Program for Civil Engineering
Selection Program for Electronics & Communication Engineering
Selection Program for Electrical Engineering
Selection Program for Instrumentation & Control Engineering
Selection Program for Computer Science Engineering
---
---
Ma

lladi Vishwakanth

GATE Mechanical Student
I am a mechanical engineer from IIT Bombay. When my cousin asked me to train him for GATE ME, I was obliged to help, but had lost touch to concepts. I started looking for courses which I could recommend him, It is when I stumbled upon the course provided by SuperProfs. Interestingly, this course was also prepared by IIT Bombay Alumni of 2004 batch. I analyzed the course closely, and I can proudly say, this is by far the most concise, filtered and effective content on Mechanical Engineering available online in India..
Adarsh Srivastava
Gate Mechanical Student
'SuperProfs' best part is that it provides ample amount of practise tests that I can take online. And the best part it that after submitting the test I get reports on various impartant aspects of test like time speant per question, test analysis etc. These tests ares helping me enough to know the level of my preparation. I think tests are the most useful part of any exam preparation. I also prepare my study notes in order to revise them quickly. It really helps at the last moment."
---
FREQUENTLY ASKED QUESTIONS
You can enroll for this course by making an online payment. After payment, you shall get a call from our course management team for your orientation on how to get best results from this unique course.
Once you enroll for the course, you are given access to the videos. After that on the basis of your schedule, you may choose to complete multiple subjects at once or can go subject by subject. Test is an integral part of the offering. Time tests will help you master the subjects.
The mock test are online with the same functionality as the orginial GATE exam to help you in understanding the paper pattern.